These are pictures from Noah's vacation to Wolcott, NY (chez Grandma Cook) from June 22-26, 2001. As you can see, he's a real hoot. The pictures are organized by place.
At home: 6137 Wright Street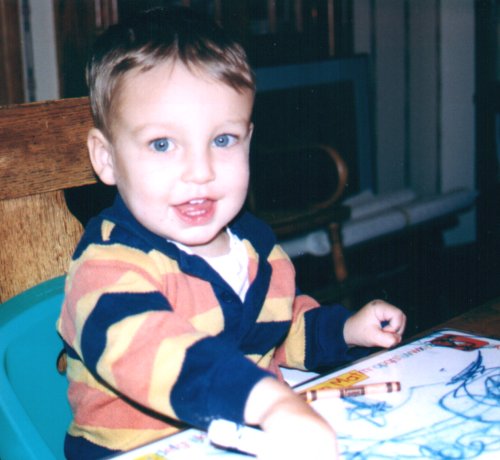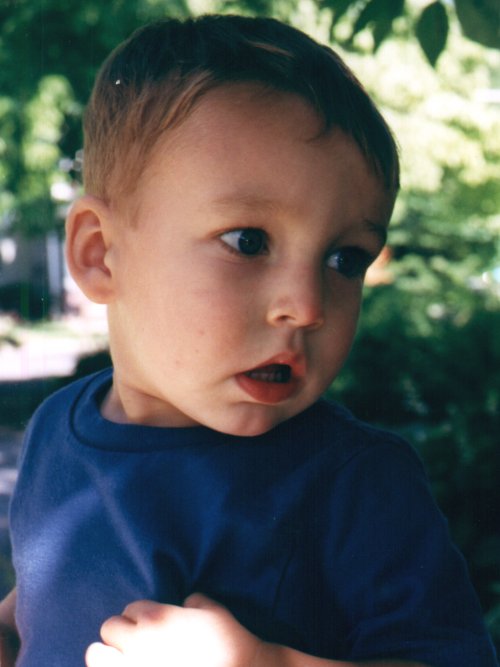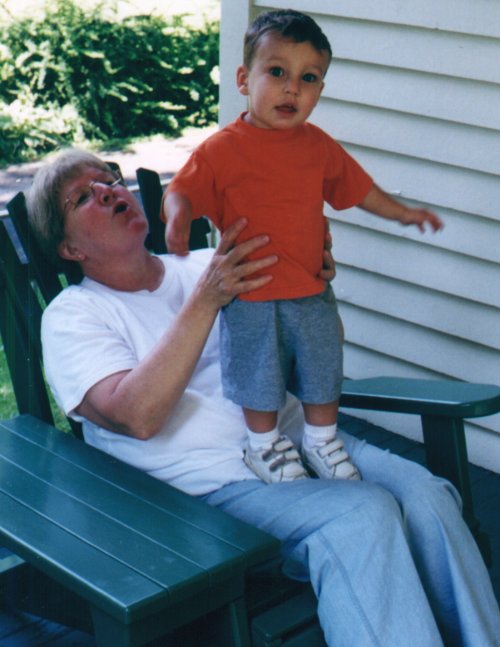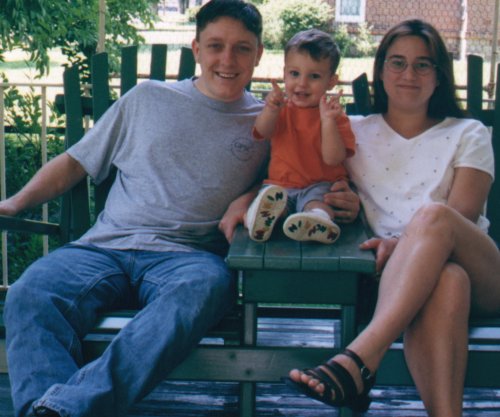 On Lake Ontario's rocky shore (his first big water experience)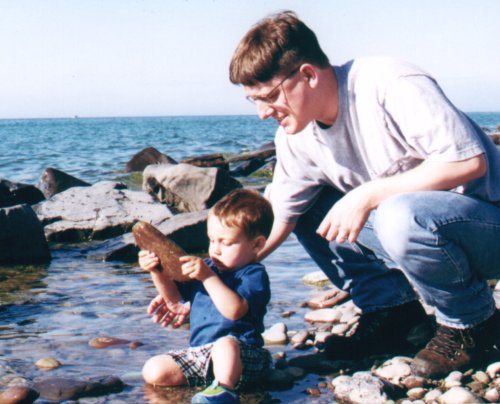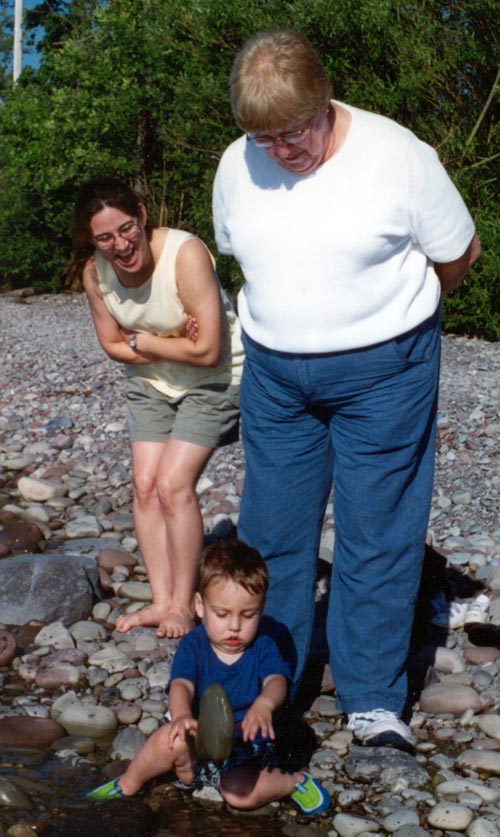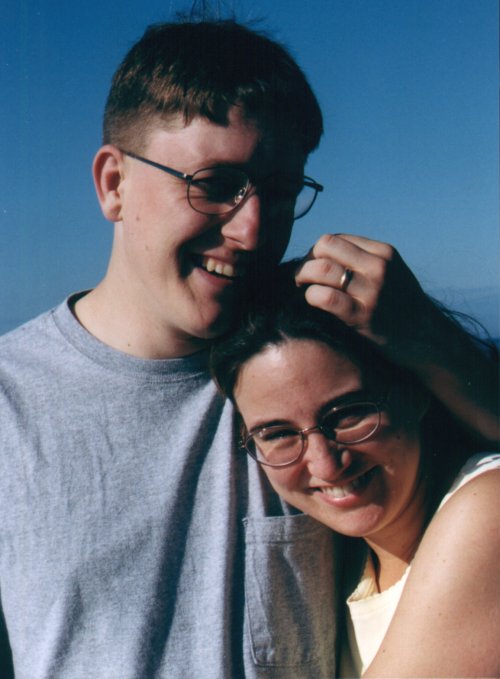 At Fair Haven Beach (a rare sandy beach on the lake)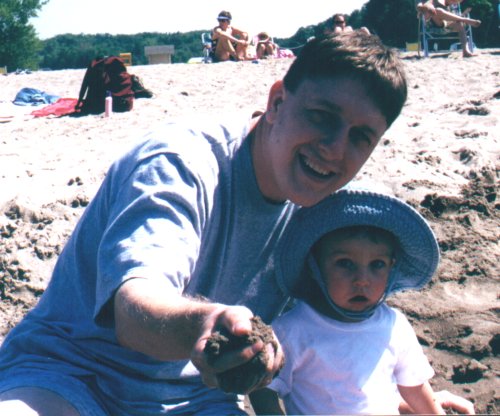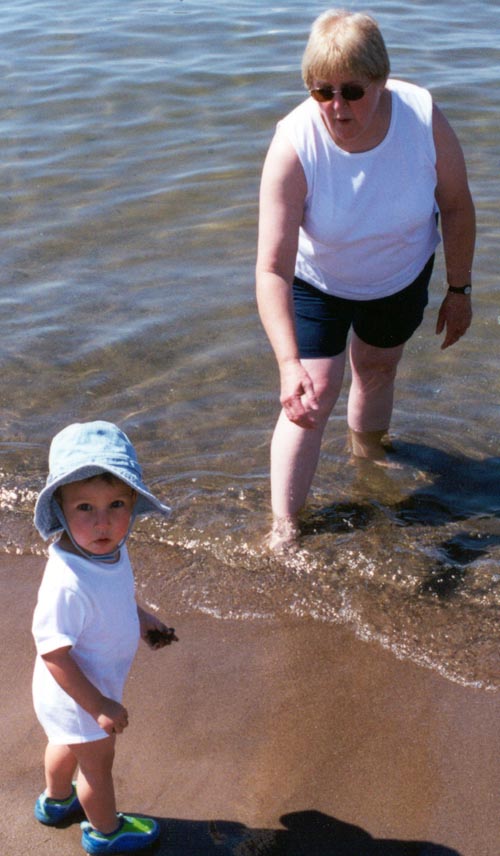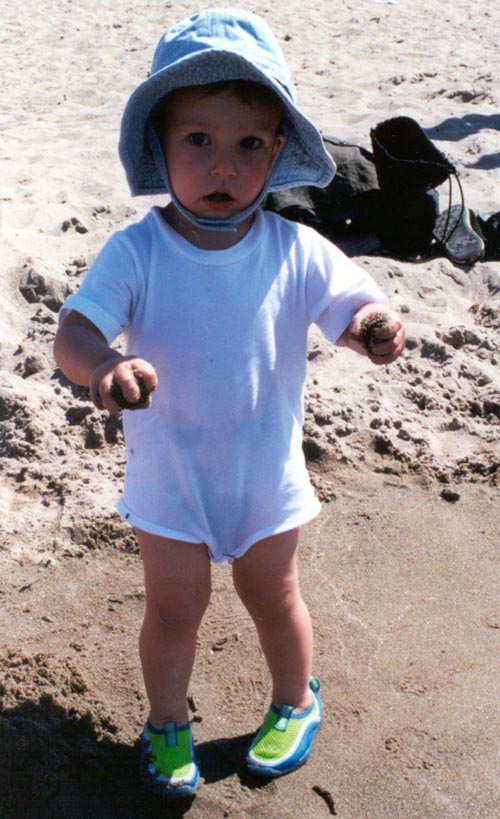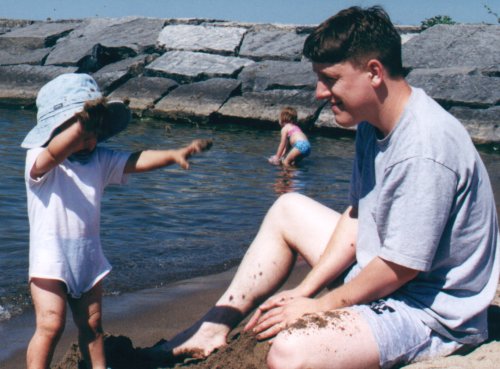 ---
These photos uploaded June 26, 2001.